Our team know our materials - we assist in developing the style and design of your soft furnishings. Pop into Leslies for a free consultation.
Working in with architects, designers and builders - our ever evolving products keep up with current trends with fabrics from around the world.
As a Somfy Gold member, we offer a turnkey process for home automation and design integration to help control light and temperature.
Since 1965 Leslies Curtains & Blinds have been an integral part of many homes - Curtains & Blinds are at the very core of what we do.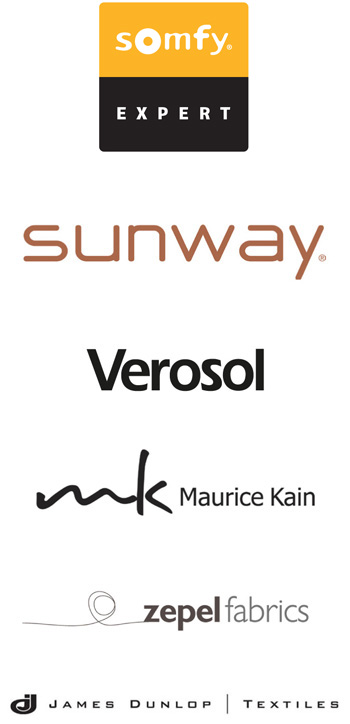 We've used Leslies for many years. From unit development projects, to our personal homes. They have a great fabric range and their staff get to know what we love and meet our budget. The process is easy and we enjoy the experience. The installers are clean and ensure the curtains and blinds and hung perfectly!
Big thanks to Leslies! They helped us from the moment we walked into the store and is still happy to help us since they have gone in. Very happy with the quality of the curtains we got, very stylish and modern and they fit our house perfectly. They also had a massive range! I will definitely be using these guys in the future.
We got some plantation shutters for our front office and some meeting room blinds for our commercial premises to lighten up the old building. My mother used them in the 80s and a client of ours recommended them. The owner is a gorgeous lady and all the staff are very friendly. It was a pleasant transaction all around. The quality is good for the price and it suited us perfectly.
Our Amazing People
We're here to help, meet your budget and your design style.